Want to be part of a growing team that thrives in the day to day and is led by extraordinary Senior Leaders? We are always looking for talented individuals with integrity and exceptional skills, who excel in an environment that rewards based on merit.
Impac has been around for almost 25 years, reinvented itself through the mortgage crisis and continues to thrive in today's market doing Non-QM right! Our culture is that of hard work, family, fun, and recognition. We offer competitive compensation, our benefits are excellent, and our employees work seamlessly together to achieve the Company's mission and core values.
Come discover what we have to offer!
2019 Summer Internship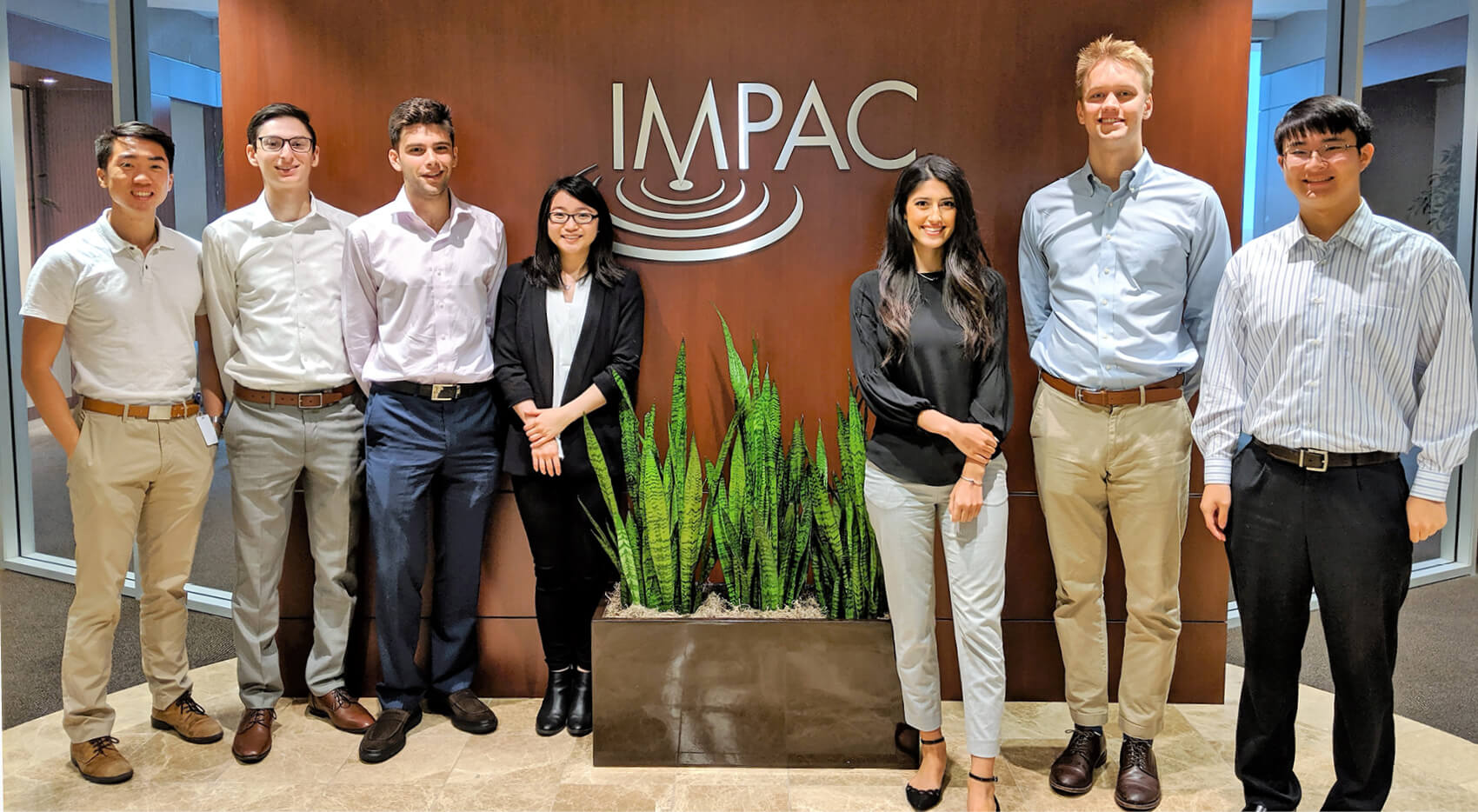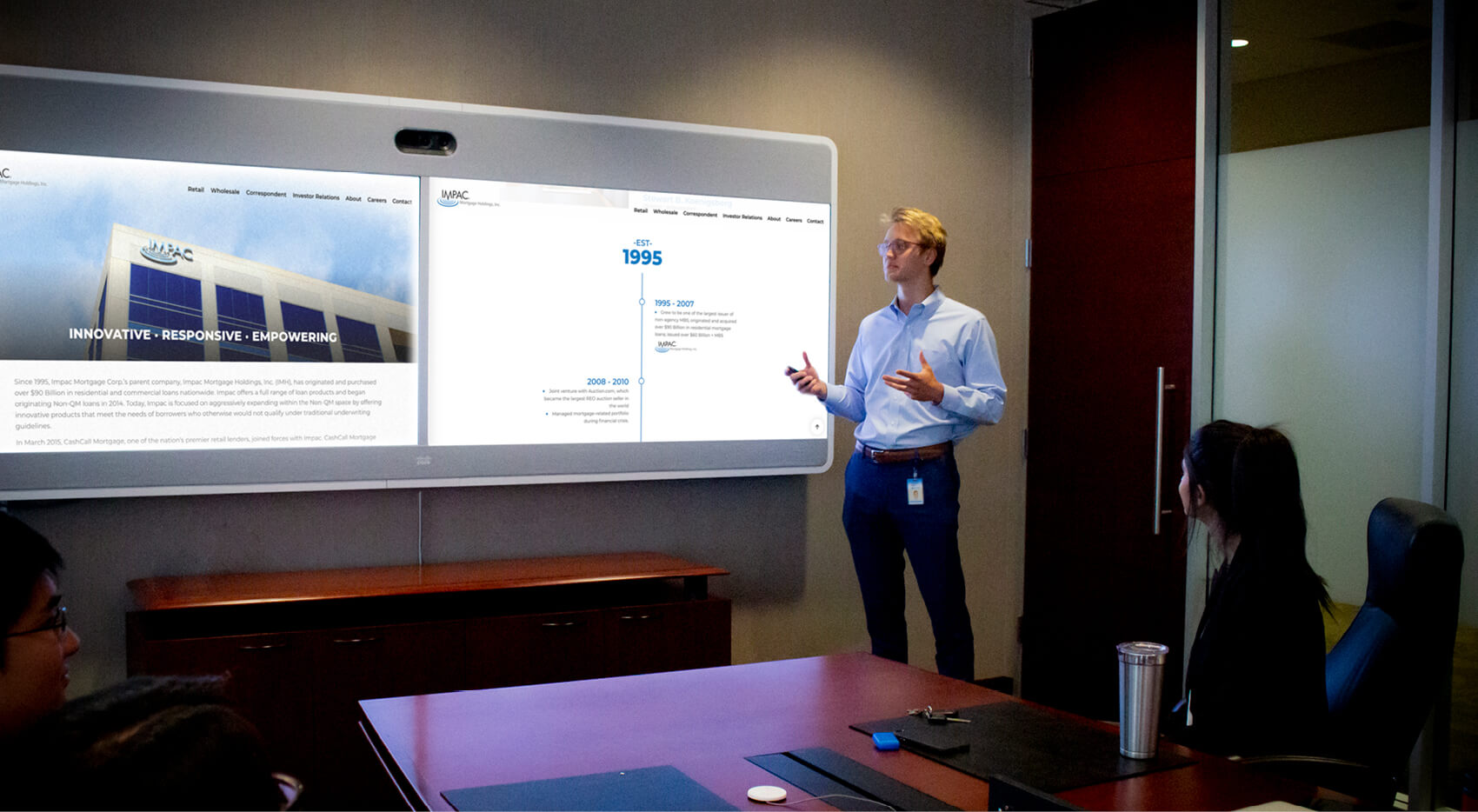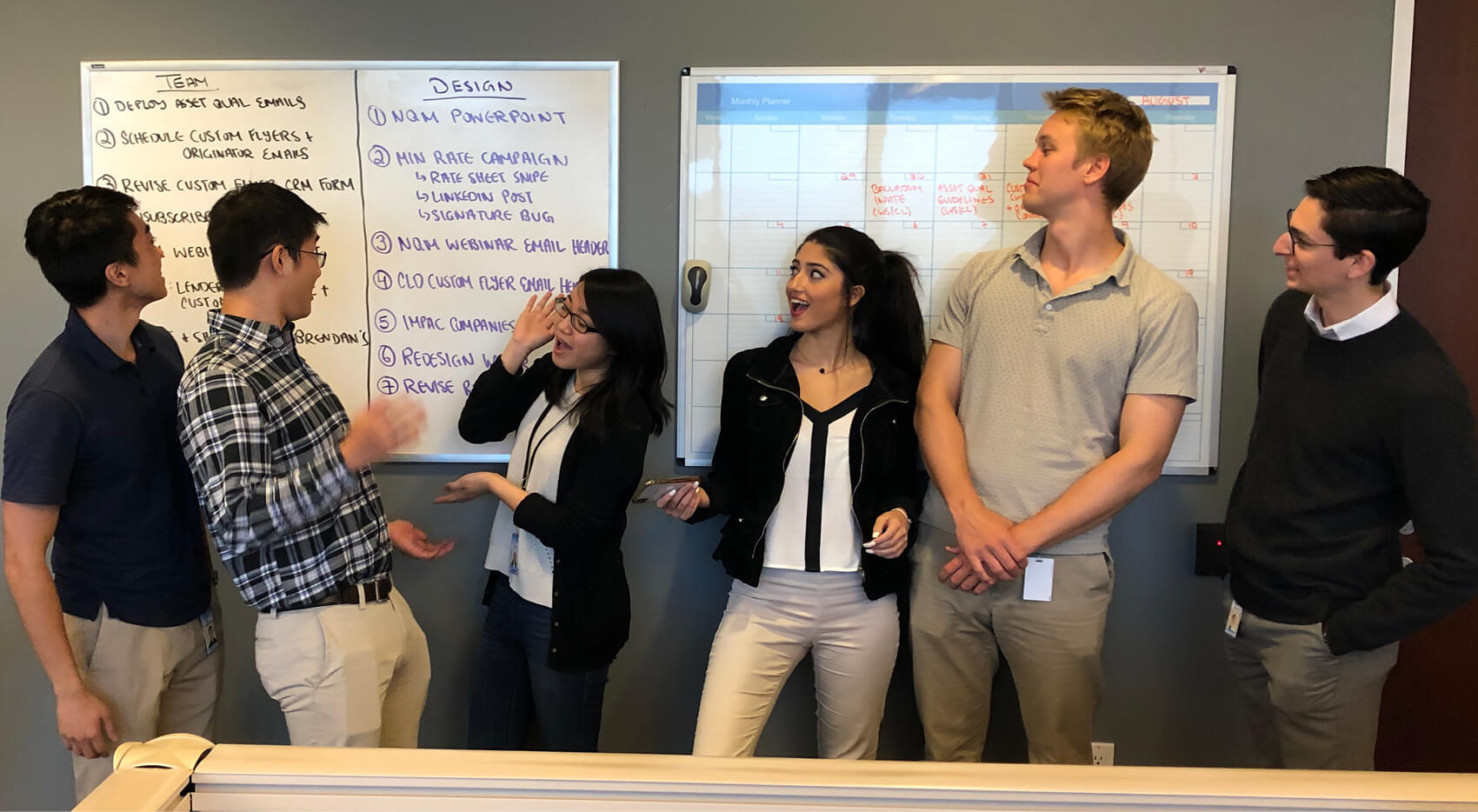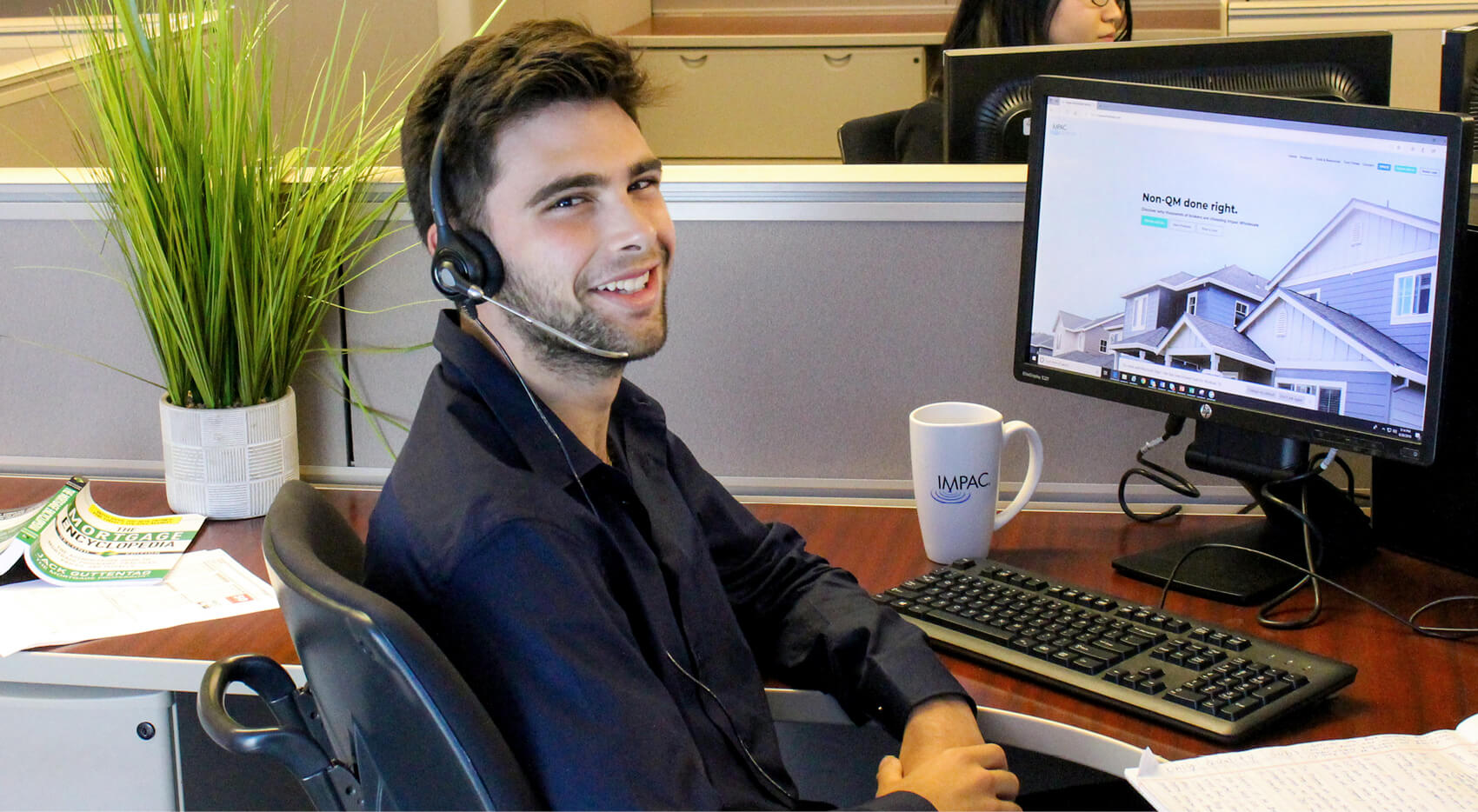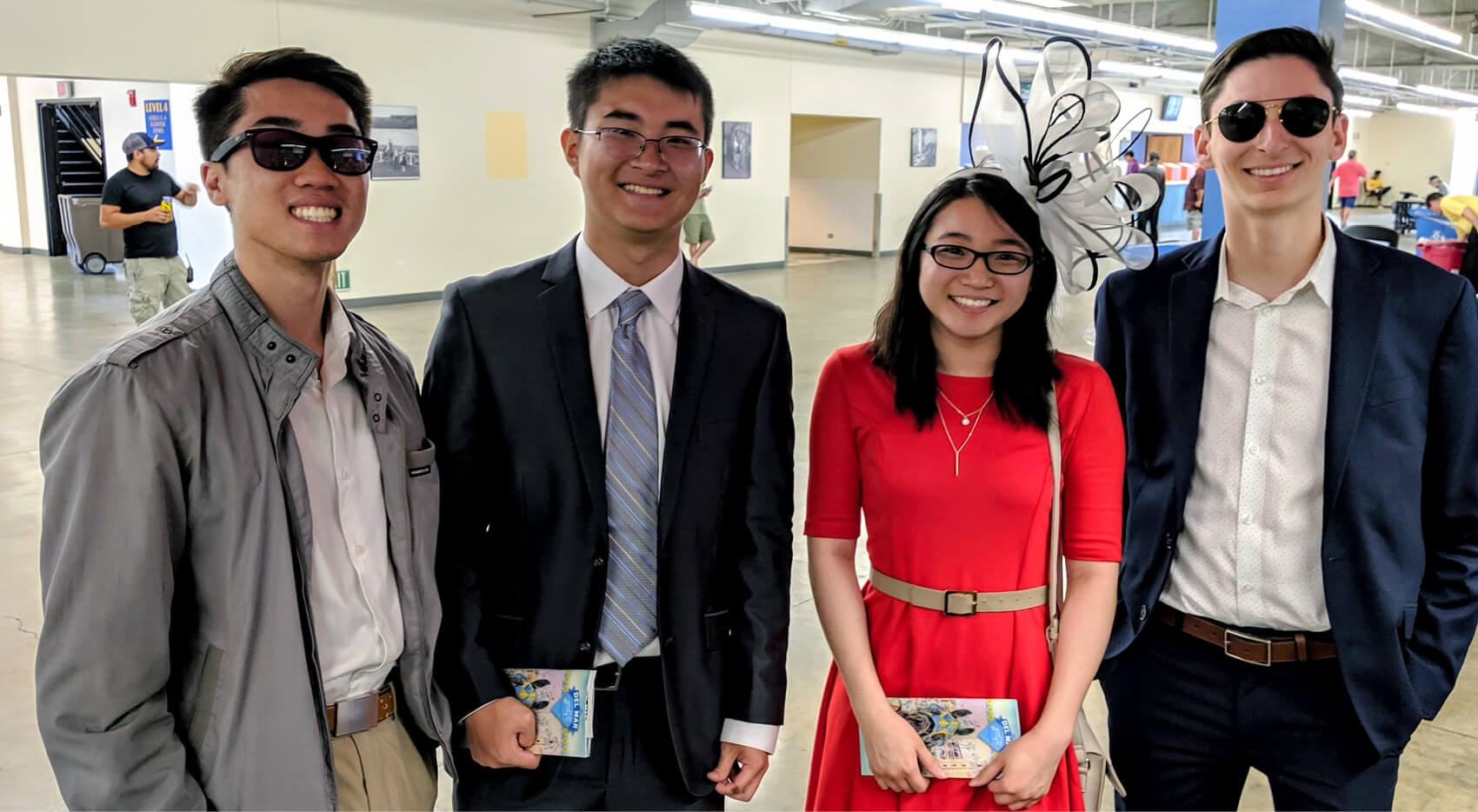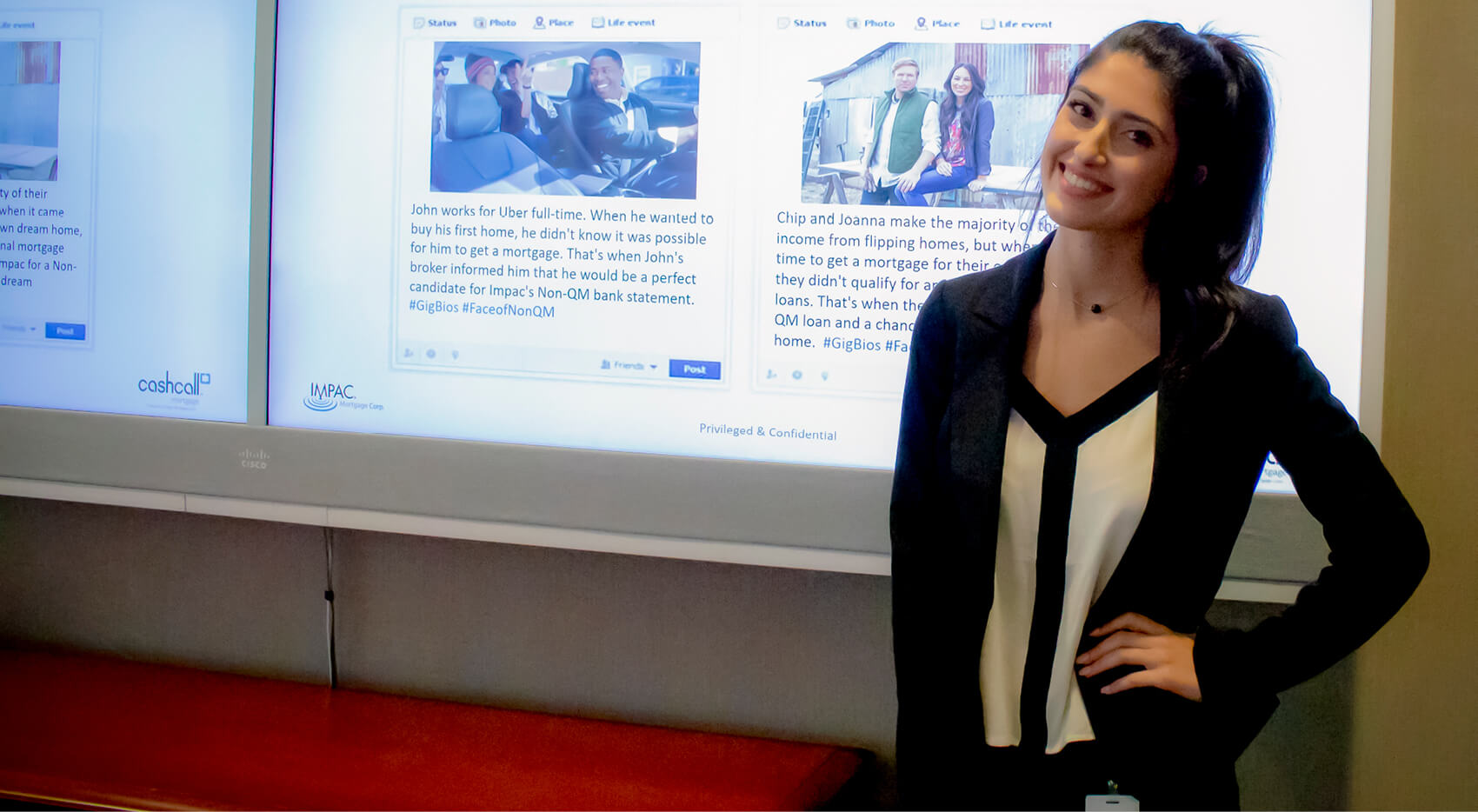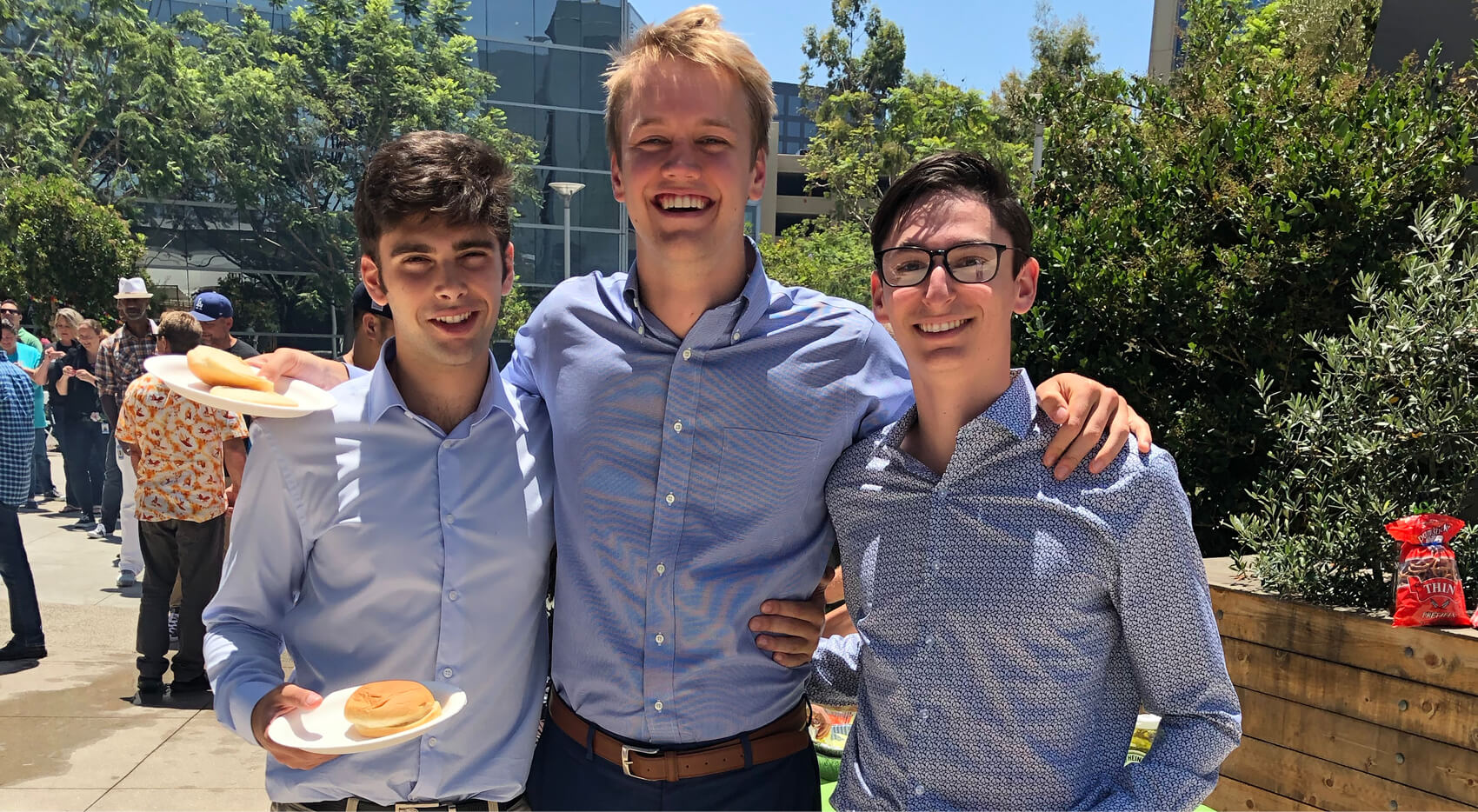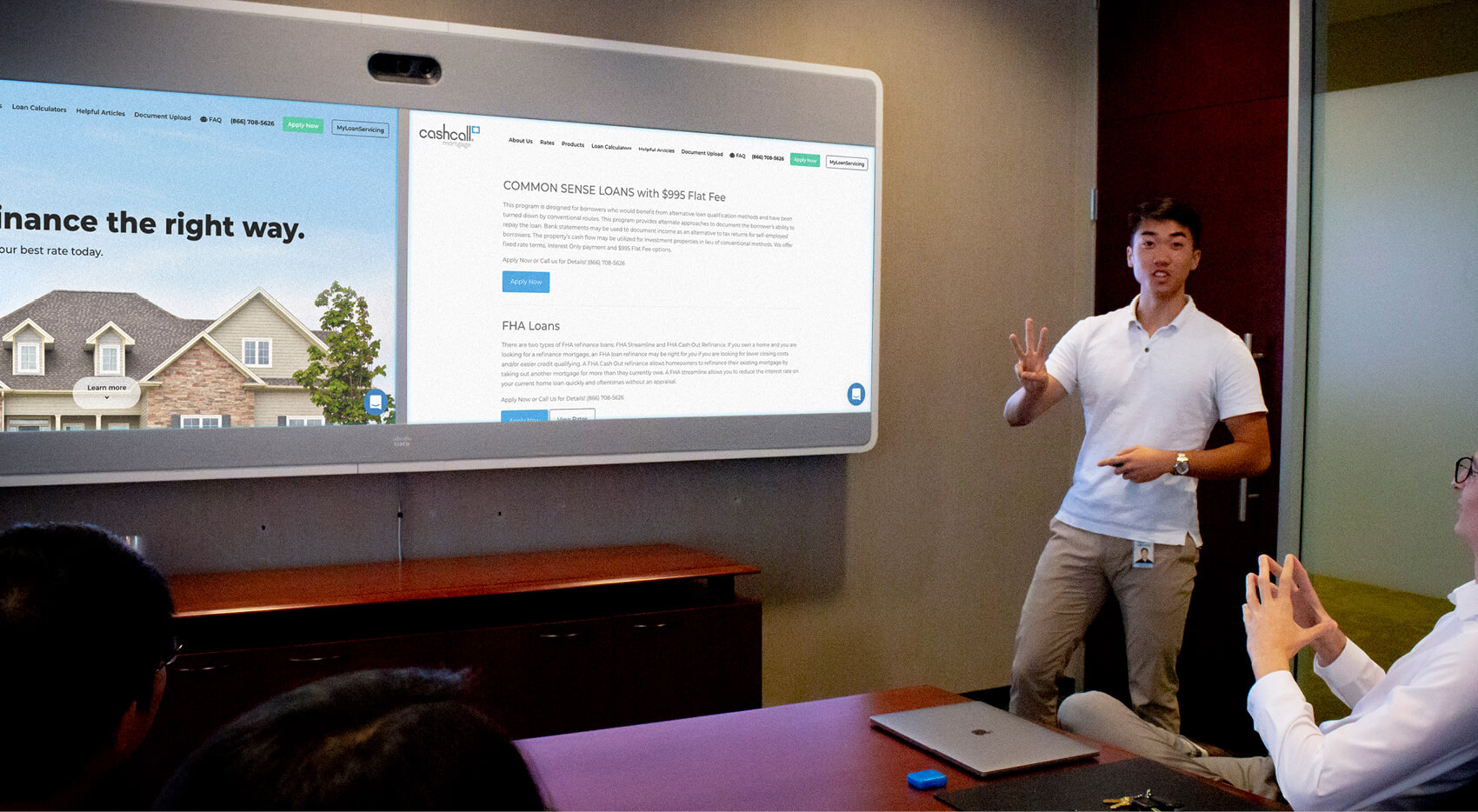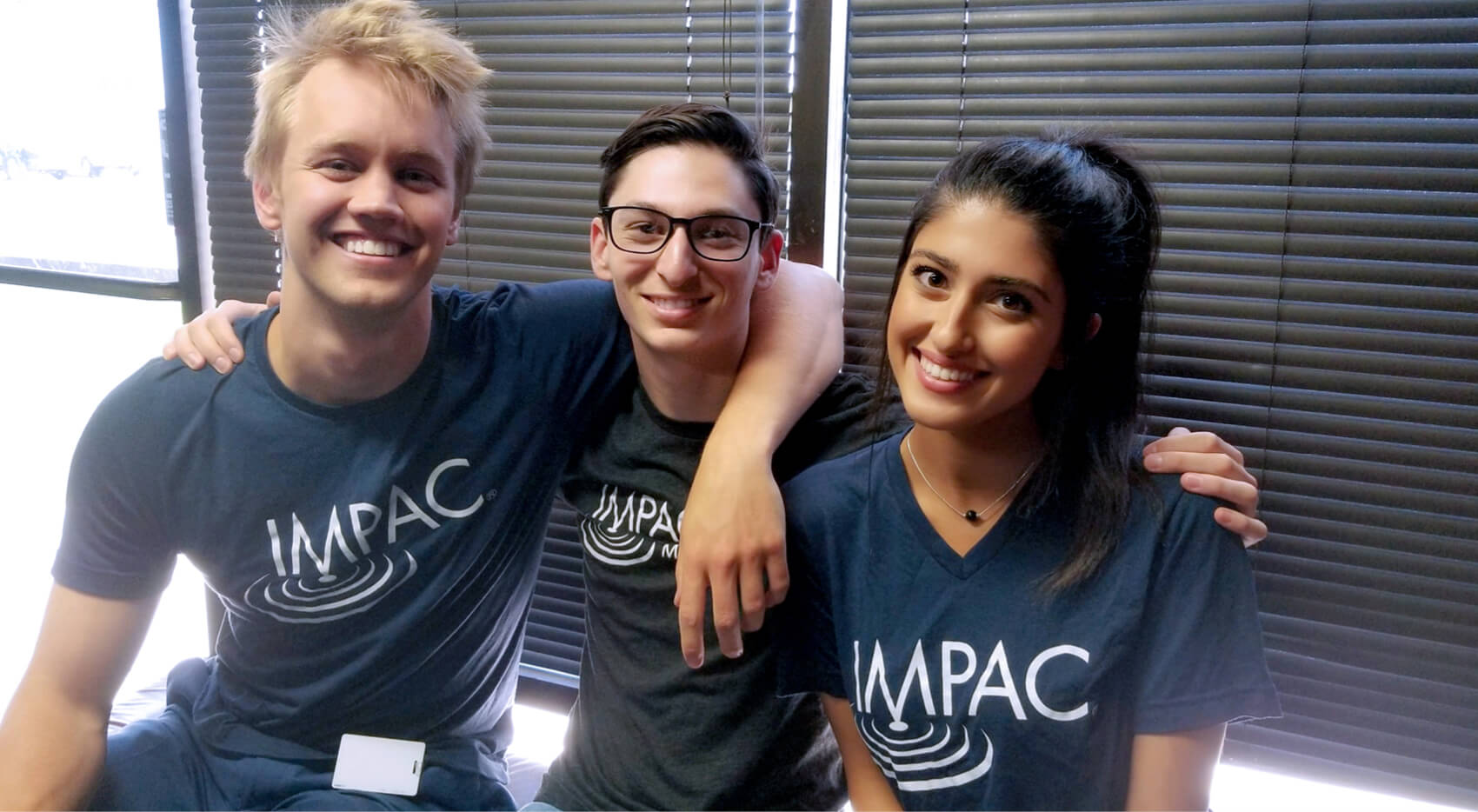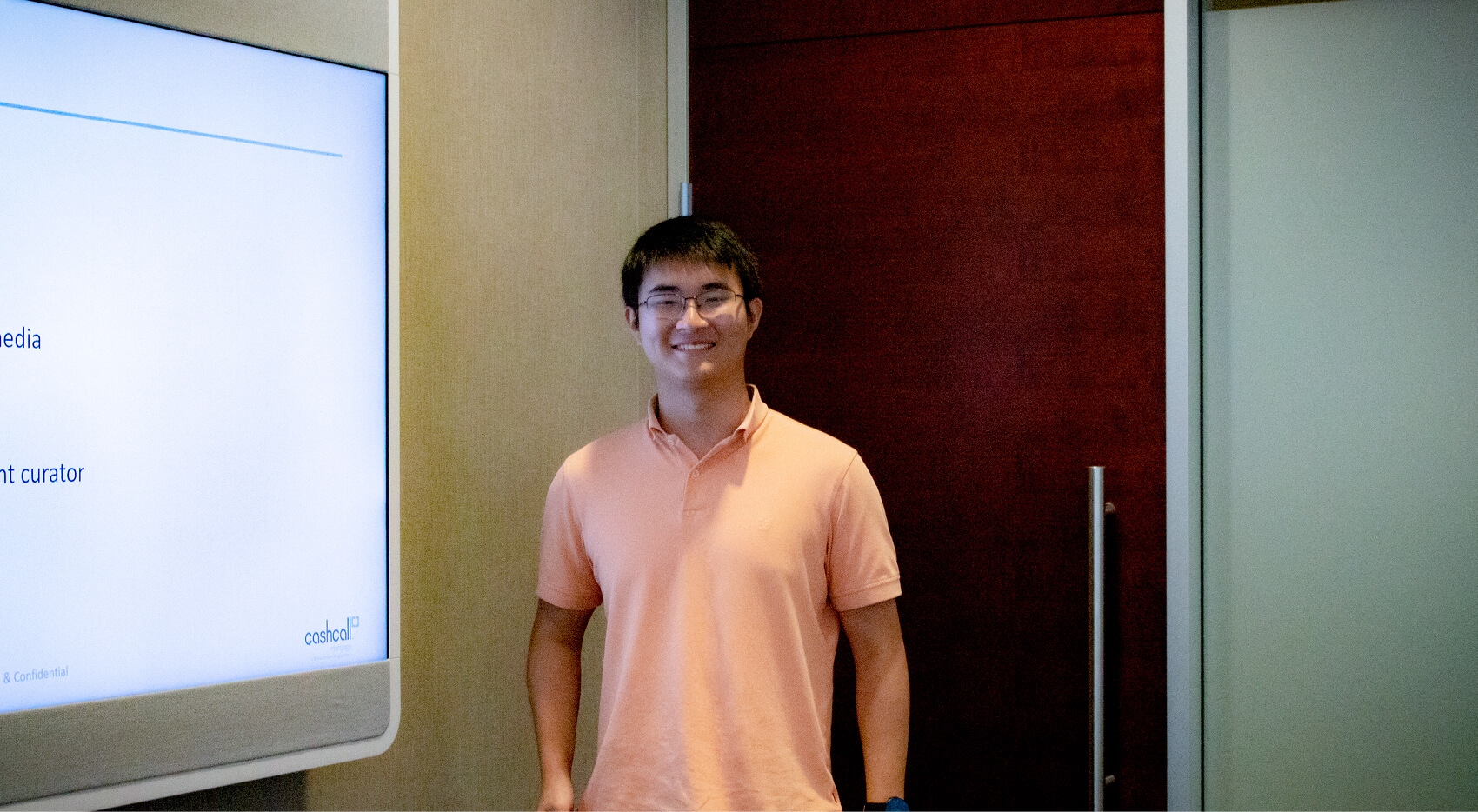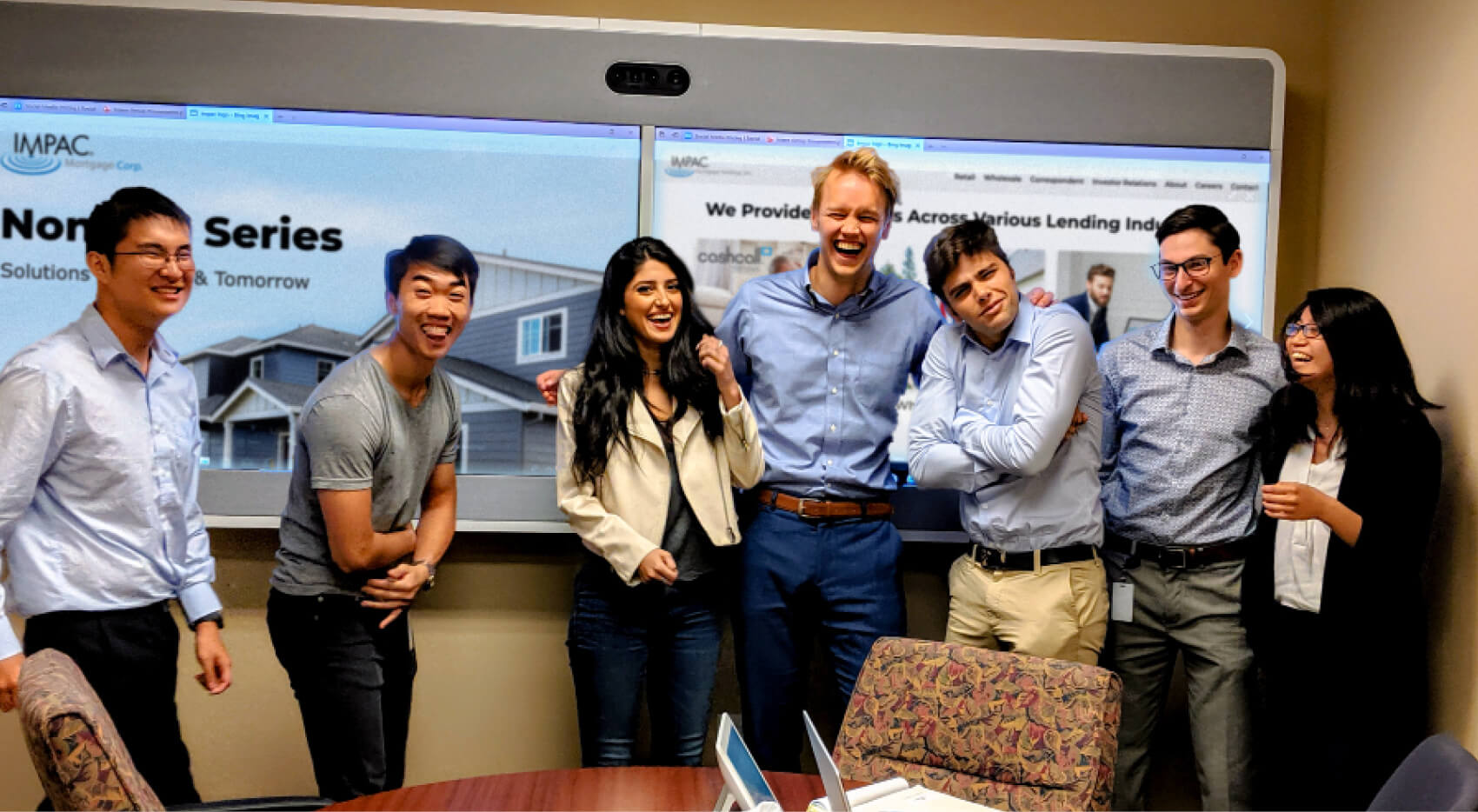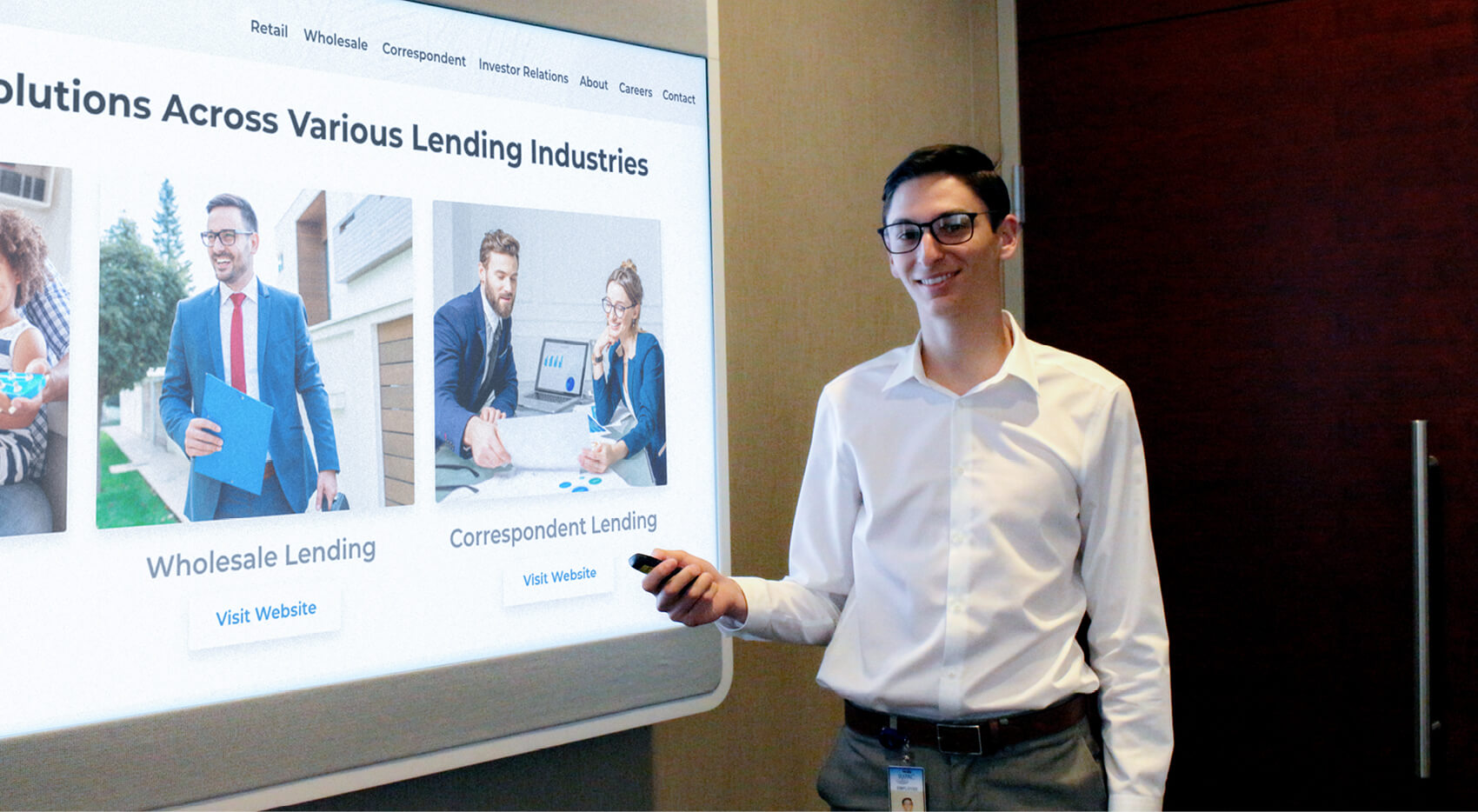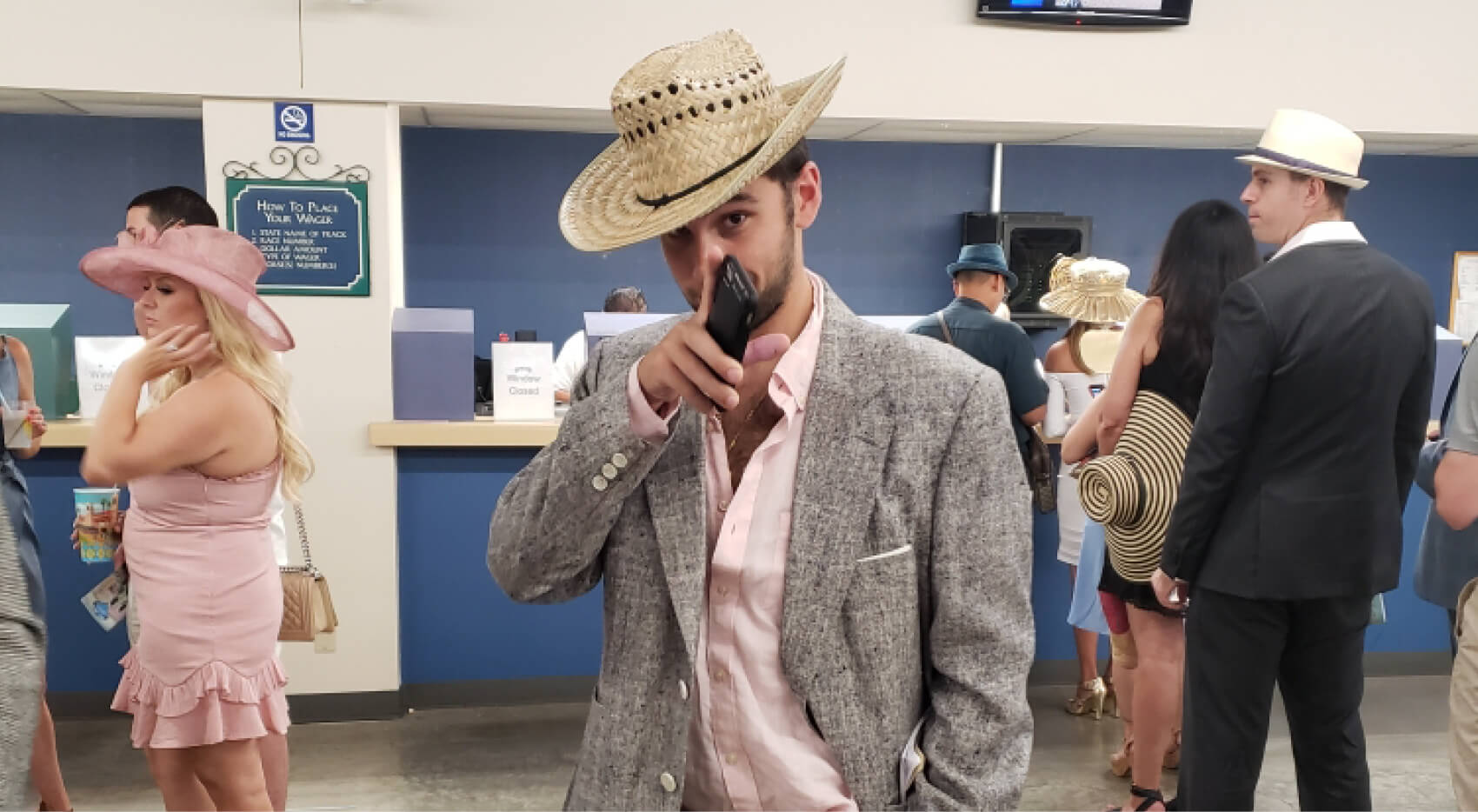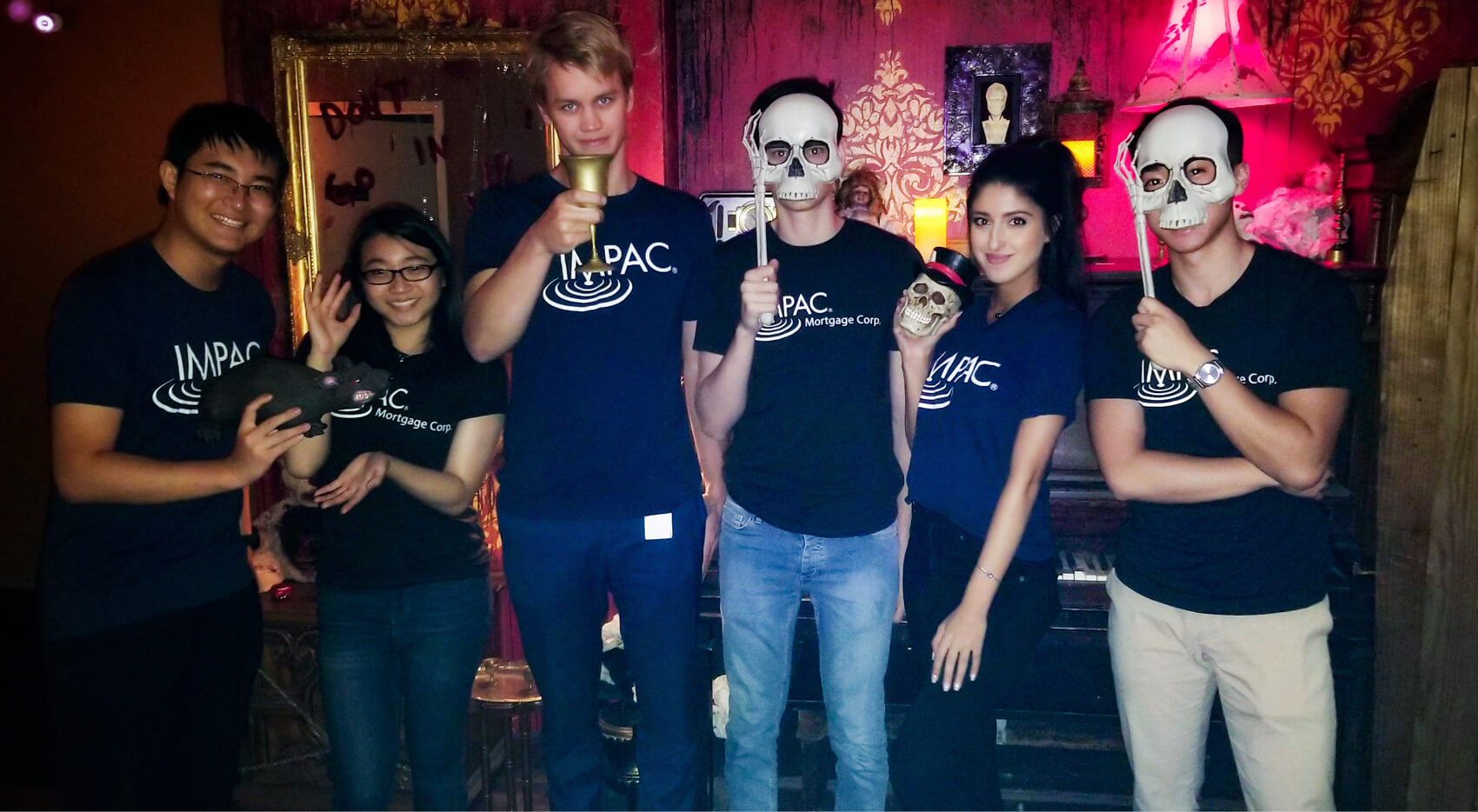 Our internship program was designed to identify and help mold future leaders in our industry, encourage ideas from all levels of the organization, and help give our next generation an opportunity to not only contribute to a successful company, but to also educate them on our business as they decide what route they want to take their career. Our 2019 Intern Team has not only impressed our Executive leaders with their tenacity, drive, and enthusiasm to achieve greatness, but have truly proven to be an asset in adding significant value and insights into how our company can continue to improve and evolve while challenging our leaders and pushing the envelope.
Jeremy, Alex, Nico, Samantha, Ramina, Lukas, and Jason…we are proud of all of you and fortunate that you chose our company for your internship opportunity! We know you will continue to flourish and do great things!
CashCall is my second home. It's not just what I do, it's about the people I work with. Filled with fun, communication, teambuilding efforts to create a successful working environment.

Cherry Sessions

Underwriting Support Specialist

Great team spirit in a playful yet challenging environment. Flexible workplace with diverse culture and collaborative management.

Scott Layne

Senior Database Administrator

In my line of work, you can never predict how the day will go. No matter how much I plan, there will be deviations. Working at Impac is great, I love the challenges and the great work that we are able to achieve as a team together!

Jason Lee

IT Project Coordinator

The mortgage industry is full of companies that claim to be the best of the best but I can truly say that I have found that to be the case here at Impac CashCall Mortgage. The culture , the people and the commitment to excellence and transparency across all business channels and with employees and customers alike is a breath of fresh air and something the company lives by. I'm glad to be on the team here and do my part to maintain and enhance the values and standards in place.

Ro Rupp

Processor

Every day is an opportunity for growth and new challenges. Great team environment and management support.

Audrey Rivera

Funder 4