Founded in the 90s.
Built for the Future.
Buy or refinance
the right way.®
Let our team of retail experts find your best rate today.
Visit Website
We Provide Solutions Across Various Lending Industries
Investor Relations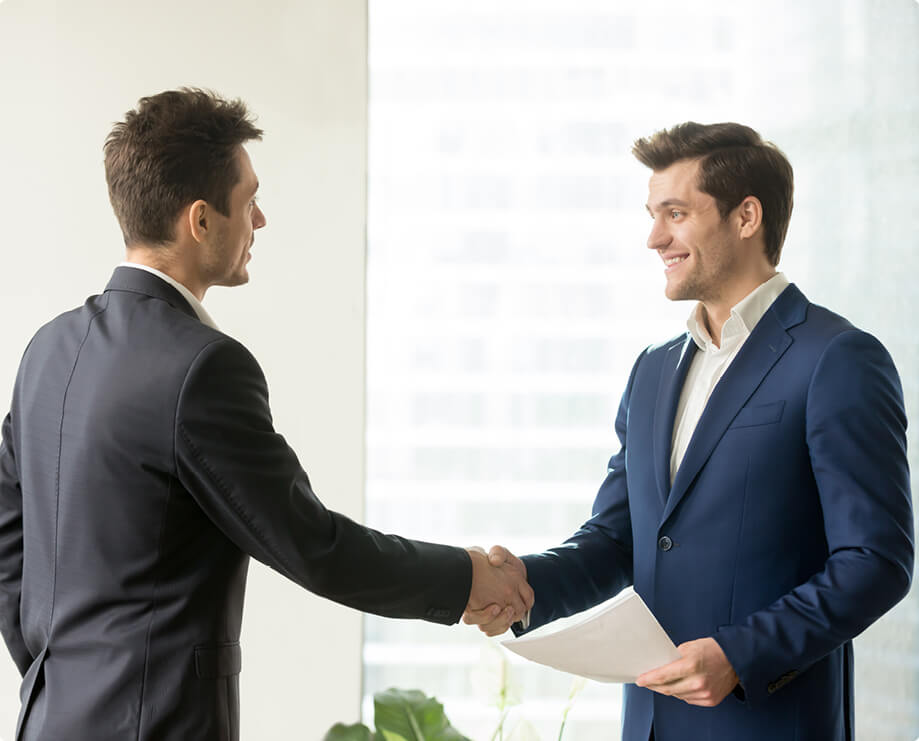 Impac Mortgage Holdings, Inc. (IMH or Impac) provides innovative mortgage brokering and real estate solutions that address the challenges of today's economic environment. Impac's operations include mortgage lending, servicing, portfolio loss mitigation, real estate services, and the management of the securitized long-term mortgage portfolio.
How Can We Help You?
Impac Mortgage Corp.
800-597-4101
4000 MacArthur Blvd., Suite 6000
Newport Beach, CA 92660
If you would like to report a problem or file a complaint, please send us an
email
.